La préservation et l'amélioration de la qualité de vie de nos résidants, de la flore et de la faune sont deux de nos valeurs fondamentales.
Nous sommes le site d'Éco Écho, organisme environnemental à vocation éducative et sans but lucratif.
Nous recherchons des projets et des partenaires favorisant un avenir durable : contactez-nous!
Christopher Minnes,
président de la Corporation Minnes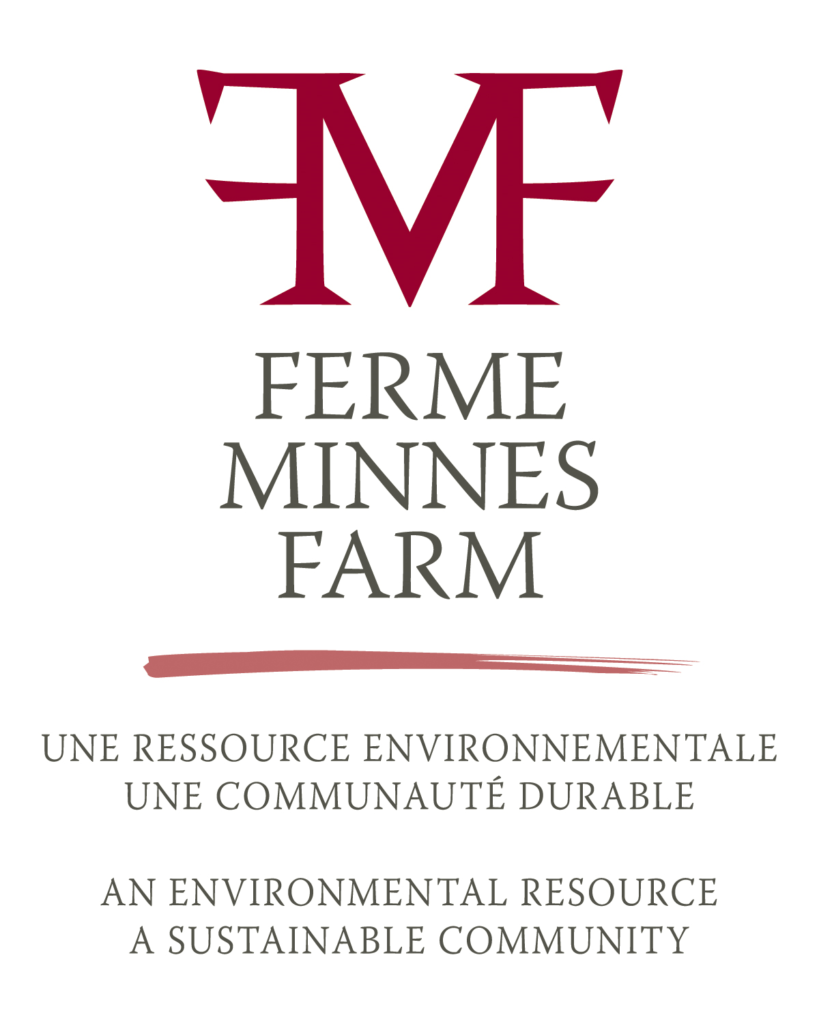 Our core values include preserving and enhancing the quality of life for residents, flora and fauna.
We are home to the environmental non-profit education organization, Eco Echo.
We welcome projects and partners committed to a sustainable future. Please contact us!
Christopher Minnes,
President of Minnes Corporation